The MoT Files: The first MoT - top 10 manufacturers
One of the most important lists in the MoT Files, the manufacturer pass rates for the first MoT show how each brand's model range - as a whole - deals with the wear and tear of everyday driving.
For many new cars, the MoT will be the first time an expert has tested its roadworthines and exhaust emissions required by UK law. A service is one thing, but a car can't fail a service...
So here are the 10 best manufacturers when it comes to 2013 registered cars passing the MoT at the first time of asking.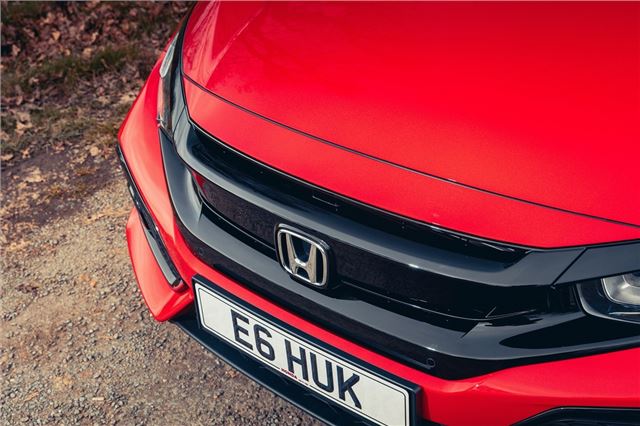 1


Honda 90.7% pass rate
Not only does Honda retain its place as the number one brand when it comes to passing the first MoT, its overall pass rate has actually improved from three years ago. We know Honda drivers are a happy bunch by the amount of positive feedback we get from owners.
See the Honda MoT Files

Comments
Related Articles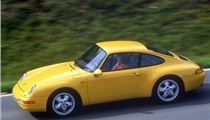 The MoT Files: Top 10 Cars from the 1990s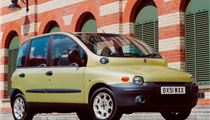 The MoT Files: 20 cars with the lowest MoT pass rates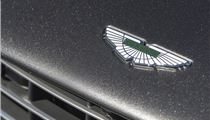 The MoT Files: The 10 manufacturers with the highest MoT pass rate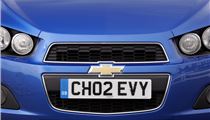 The MoT Files: The first MoT - bottom 10 manufacturers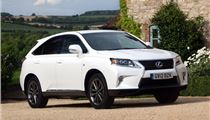 The MoT Files: The first MoT - top 10 cars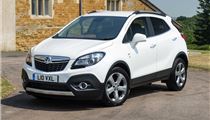 The MoT Files: £10,000 cars with the highest MoT pass rates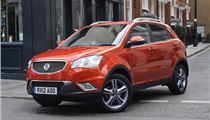 The MoT Files: 10 SUVs with the lowest MoT pass rate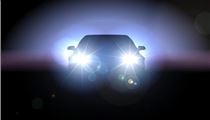 Top 10: The most-common MoT failure points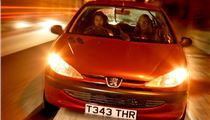 The MoT Files: Bottom 10 Cars from the 1990s