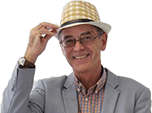 The MoT Files: The 10 manufacturers with the highest MoT pass rate
Want to pass first time? These are the carmakers with the highest overall MoT pass rates. To keep the information meaningful we filtered out manufacturers where fewer than 10,000 models were MoT tested in 2016 – but there are still plenty of premium car makers listed below, as you'd expect with their desirable, cherished models.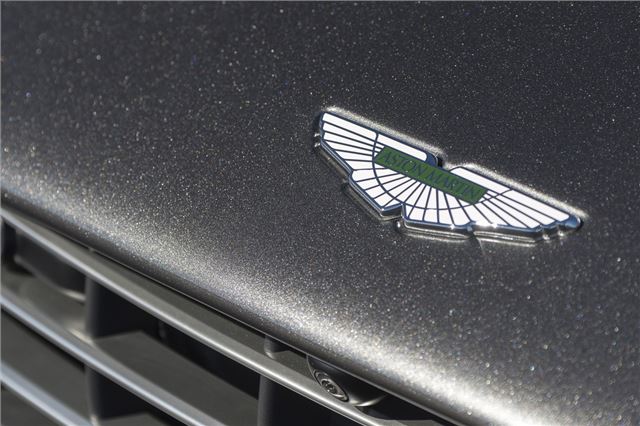 1


Aston Martin – 87.2% pass rate
Almost 19,000 Aston Martins were taken for an MoT in 2016, of which just under 90 per cent passed first time. That's not a huge surprise when you think about it – Aston Martins are cherished cars that tend to be well-loved by their owners, whether they're classic cars or recent models. 
Click here to see Aston Martin's MoT Files
Comments
Service & Repair With Confidence