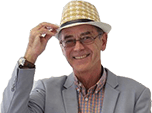 Most Recommended Garages
]These are the garages that have more recommendations from readers of Honestjohn.co.uk than any other. Each has at the thumbs-up from five or more people. Is one of them near you?
Is your Garage a good garage? We want to know - let us know about your garage here.
DNA Technical Services, London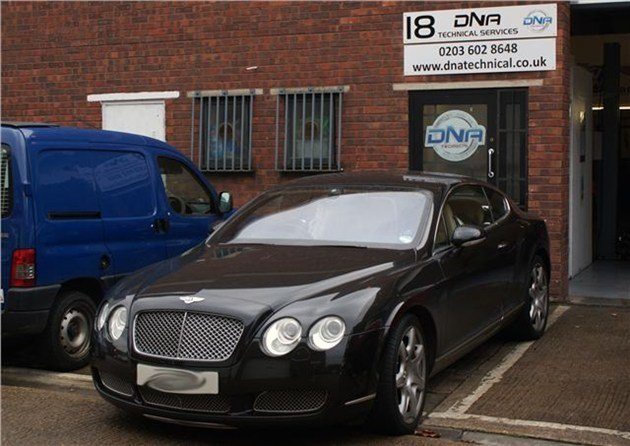 A quick look at the Good Garage Guide entry for DNA Technical Services reveals positive comments and plenty of good reviews. Customers say that the staff are "...extremely knowledgeable and reassuring" and that they are "...more interested in the challenge of fixing a problem then how much money can they charge."
Click here to read more about DNA Technical services.
Burton Motors, Halesowen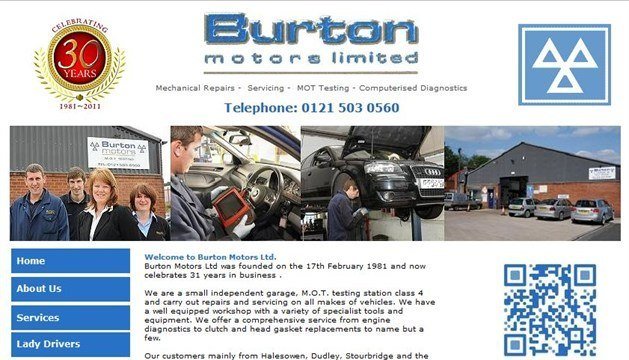 Contact details
Unit 3 Harvey Works Industrial Area
Shelah Road
Halesowen,
B63 3PG
020 8674 2888 
Windrush Volkswagen, Slough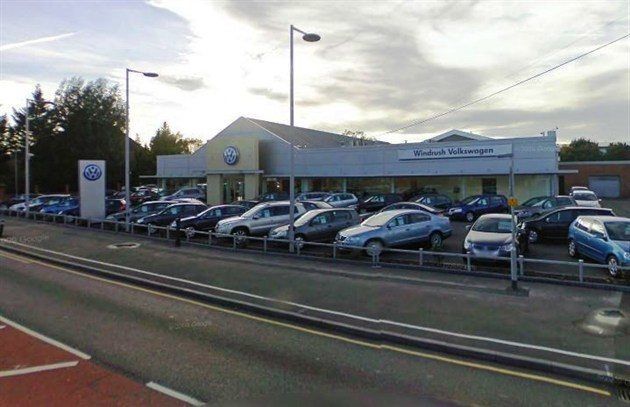 Contact details
Windrush 
Bath Road 
Taplow
Maidenhead
Buckinghamshire
SL6 0AH
www.windrush.co.uk
01628 682100
Hearn Bros Ltd, London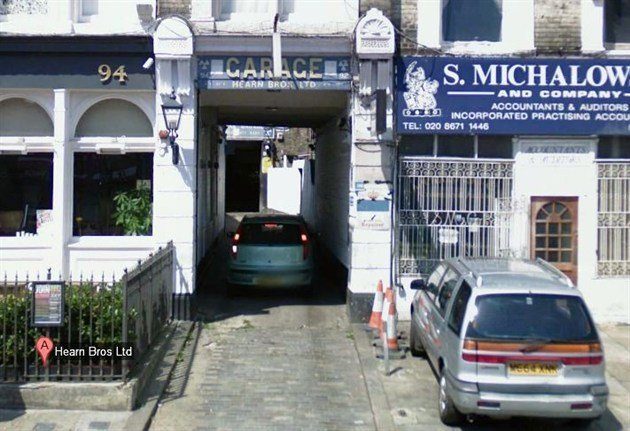 Contact details
94 Brixton Hill 
Lambeth
London
SW2 1QN
020 8674 2888 
Wheelbase Garage, Walton-on-Thames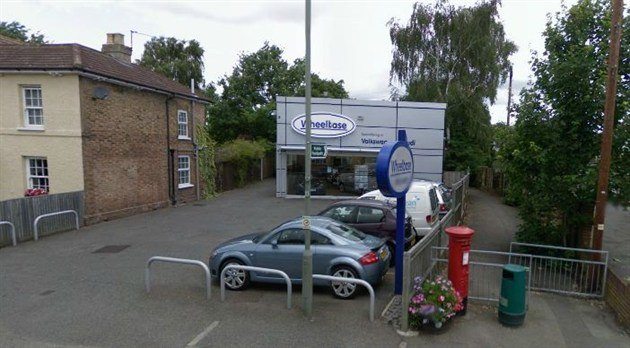 Contact details
43 Queens Road 
Hersham
Walton-on-Thames
Surrey
KT12 5NE
www.wheelbase.uk.com
01932 245678 
Saunders for Service, Chester

Contact details
Ketlan Court 
River Lane 
Saltney
Chester
Cheshire
CH4 8SB
www.sundersforservice.co.uk
01244 680777
Haugh Lane Garage, Hexham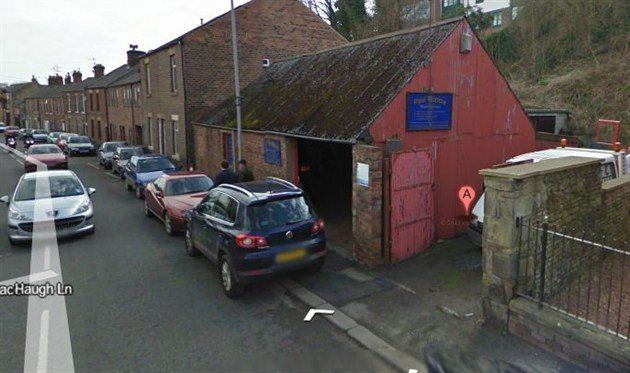 Contact details
Haugh Lane 
Hexham
Northumberland
NE46 3PT
01434 604163