Ask Honest John
Search Good Garage Guide Ask to see if one of our experts have already answered your question
Search results for: coronavirus
Is there any point in servicing a low mileage car?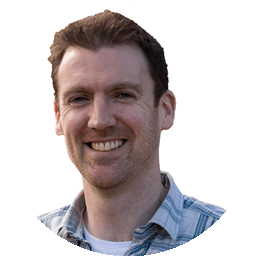 Answered By Keith Moody
See Full Question
I don't want to take my car for a service due to coronavirus - will this invalidate the warranty?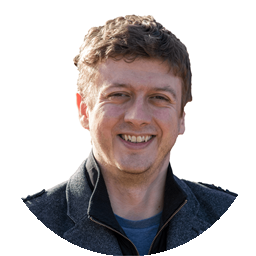 Answered By Dan Powell
See Full Question
My car's first service has been cancelled. How will this affect potential warranty claims in the future?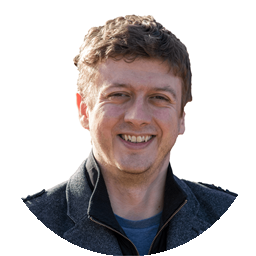 Answered By Dan Powell
See Full Question
Service & Repair With Confidence