Do I have to get my servicing done at a main dealer?
Do I really have to get my service done at a main dealer? If I got it done at my local garage (which is nice to support), would it still get registered in the service history on the car?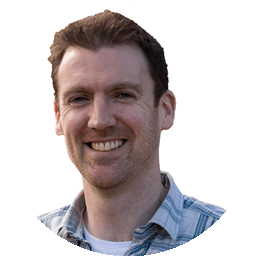 If your car is under warranty, the work can be carried out by an independent garage as long as that garage uses manufacturer-approved parts and correctly follows the manufacturer's service schedule.
Answered by
Keith Moody
on
Service & Repair With Confidence