Good Garage Guide: Highest rated garages in the North-West
With both Manchester and Liverpool in the North West there is no shortage of built up areas, and so plenty of garages to choose from. Picking can be tricky, so we've filtered out the ten most highly rated from the Good Garage Guide. 

1


Birkin Service Centre, Knutsford
This friendly local garage carries out routine maintenance, servicing, repairs and MoT. Reviews remark that the service is excellent, with a quick turnaround, good communication and fair prices. One reader explains that he was given the option between genuine and pattern parts, to help with budgeting. 
Click here to see the Good Garage page
Share this story

Tweet
Comments
Related Articles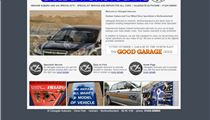 Highest rated garages: North-East
Good Garage Guide: Highest rated garages in Scotland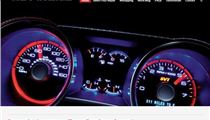 Highest rated garages in Yorkshire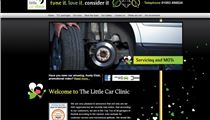 Good Garage Guide: Highest rated garages in East Anglia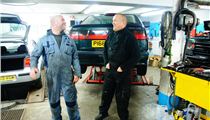 Highest rated garages: South-East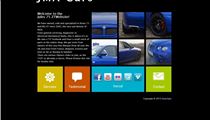 Highest rated garages: Wales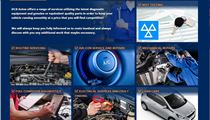 Good Garage Guide: Highest rated garages in the South-West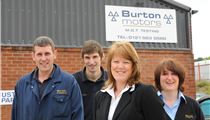 Highest rated garages: Midlands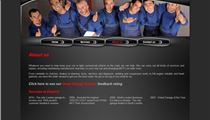 Highest rated garages in the UK